THE SIGNATURE
$8︎

ADD TO CART

Màu sắc của những thước phim sẽ ít nhiều góp phần tạo nên câu chuyện mà các bạn muốn kể. Đây là gam màu ngả xanh cho những video mang tính tự sự, trầm lắng, để người xem không chỉ thoả mãn về thị giác mà họ còn có thể cảm nhận giống như chính mình đang bước qua những câu chuyện đó.

This is my favorite LUT that created couple months after I started my youtube channel. A simplicity and timelessness influenced theme, it will bring a cinematic vibe to your videos.

BEFORE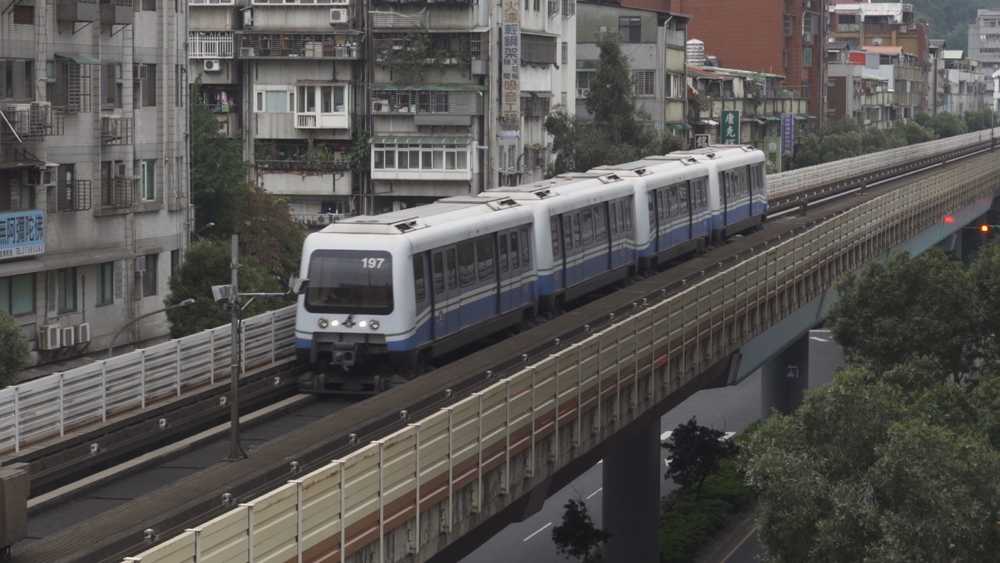 AFTER
What software does this work?
This LUT works in Premiere Pro, Final Cut Pro X, Davinci Resolve and any other program that supports .cube files.
How do I use this LUT?
After downloading this LUT, you'll receive a User Guide with step by step instructions on how to apply the LUT
What's included?
A .cube LUT file. This LUT will work with other "flat" camera profiles, however they are designed for Cine4 so results may vary and additional adjustments may be needed.
Instructions
All sales are final.
If you experience any issues with the LUT, please email us at store.philliple@gmail.com
Những phần mềm nào hỗ trợ?
Premiere Pro, Final Cut Pro X, Davinci Resolve và những phần mềm khác hỗ trợ .cube file.
Dùng LUT này như thế nào?
Khi bạn download về sau khi đã mua thì bạn sẽ nhận được trong sản phẩm cách hướng dẫn để sử dụng LUT này.
Trong sản phẩm mua về bao gồm những gì?
Một file .cube. File này sẽ dùng được với những video có format màu phẳng, nhạt. Tuy nhiên nó sẽ được sử dùng tốt nhất của video chế độ Cine4.
Hướng dẫn sử dụng
Sản phẩm này không chấp nhận refund.
Nếu bạn gặp vấn đề gì về LUT này xin vui lòng liên hệ email store.philliple@gmail.com
DEMO VIDEO